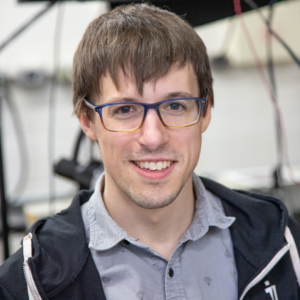 David Roy-Guay
Co-Founder, CEO
David co-founded SB Quantum following his graduate studies at Institut Quantique to transition the amazing diamond compass technology from the labs to the field. Nothing is impossible for David, driven by exploring new market opportunities for the compass and bouncing the craziest ideas off the teammembers. His recklessness is part of the journey, both in business and hobbies, sometimes causing bruises and good laughs.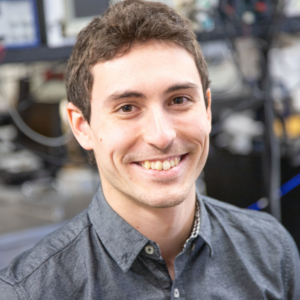 Olivier Bernard
Senior magnetometer designer
Olivier first worked on the diamond magnetometer through his internships and after during his master's degree in electrical engineering. However, the interesting integration and optimization challenges of the project caught his attention. After building some guitar pedals as a hobby, now is the time to build quantum sensors!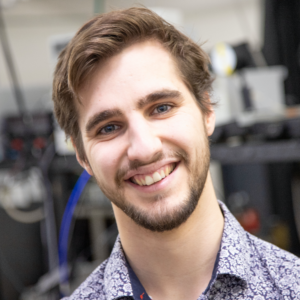 Vincent Halde
Lead Quantum Innovation
Vincent has a master's degree in Electrical Engineering of Université de Sherbrooke and is hoping to make quantum technologies the reality of tomorrow. When not in the lab exploring ways to improve the diamond sensor, you'll find Vincent wandering in nature or in his garden.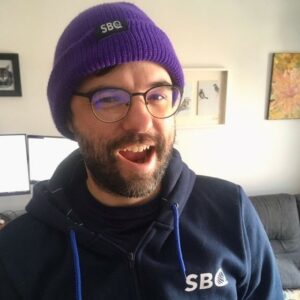 Mathieu Brochu
Data Scientist
An experienced statistician, Mathieu is analyzing magnetic field data (with the help of his bird, cats, and dog). When not working, you'll find him wandering in the mountain or playing a board game.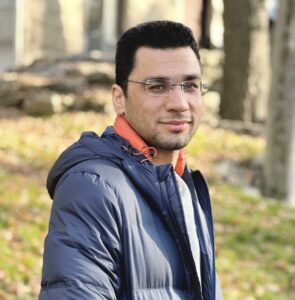 Amin Razaei
Full stack software developer
Amin is a full stack software developer and he holds a Master's degree from the University of Sherbrooke. He started programming when he was 14 and loves to do innovative projects.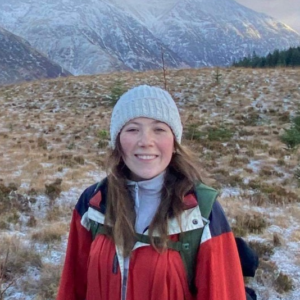 Kayla Johnson
Quantum physicist
Kayla is a quantum physicist who graduated from Bishop's University with a double-major in mathematics and physics. When not looking at diamonds and coming up with new ideas to improve our device, you can find her hanging out with her friends, family and cat.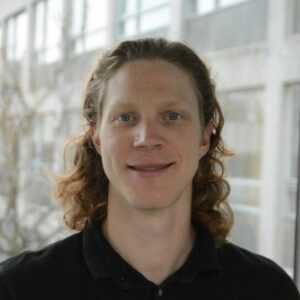 Andrew Lowther
Quantum physicist and engineer
Andrew studied electrical engineering at McGill university and mixed in a Master of Applied Physics at TU Delft. He's looking to bring quantum technology from the lab to the every-day. When not pushing the limits of technology, he's pushing his own on the water or snow.
Saad Naeem
Metrology physicist
Saad holds a joint Bachelor degree in physics and computer science from McGill University. His role is to conduct experiments, take very precise measurements and use data processing for analysis. In his free time, he likes playing soccer and you'll always find him drinking chocolate milk.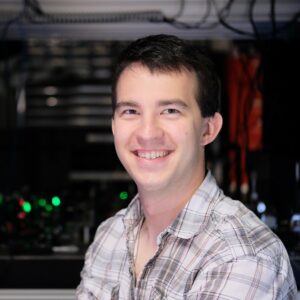 Adrian Solyom
Quantum physicist
Adrian studied diamond magnetometry over the course of his doctorate degree at McGill university and is excited to apply the science to real world problems. In his free time, Adrian enjoys camping, riding his bike, and playing board games with friends.
Camille Georges
Operations director
Camille studied engineering at ESPCI Paris and she holds an MBA from the Collège des Ingénieurs of Paris. In her free time, she likes reading and enjoys sharing her love for music by playing flute and going to concerts.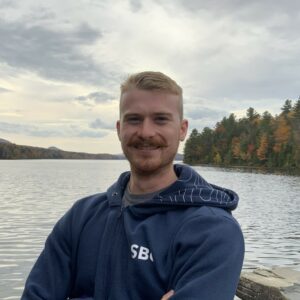 Hubert Dubé
Quantum electronics designer
Hubert concluded his bachelor degree in Electrical Engineering at Université de Sherbrooke in 2021. Previously intern at SBQ, he ensures the magnetometer's electronic design. Passionate about sports, you will pick his curiosity talking about run, bike, climbing or mountains.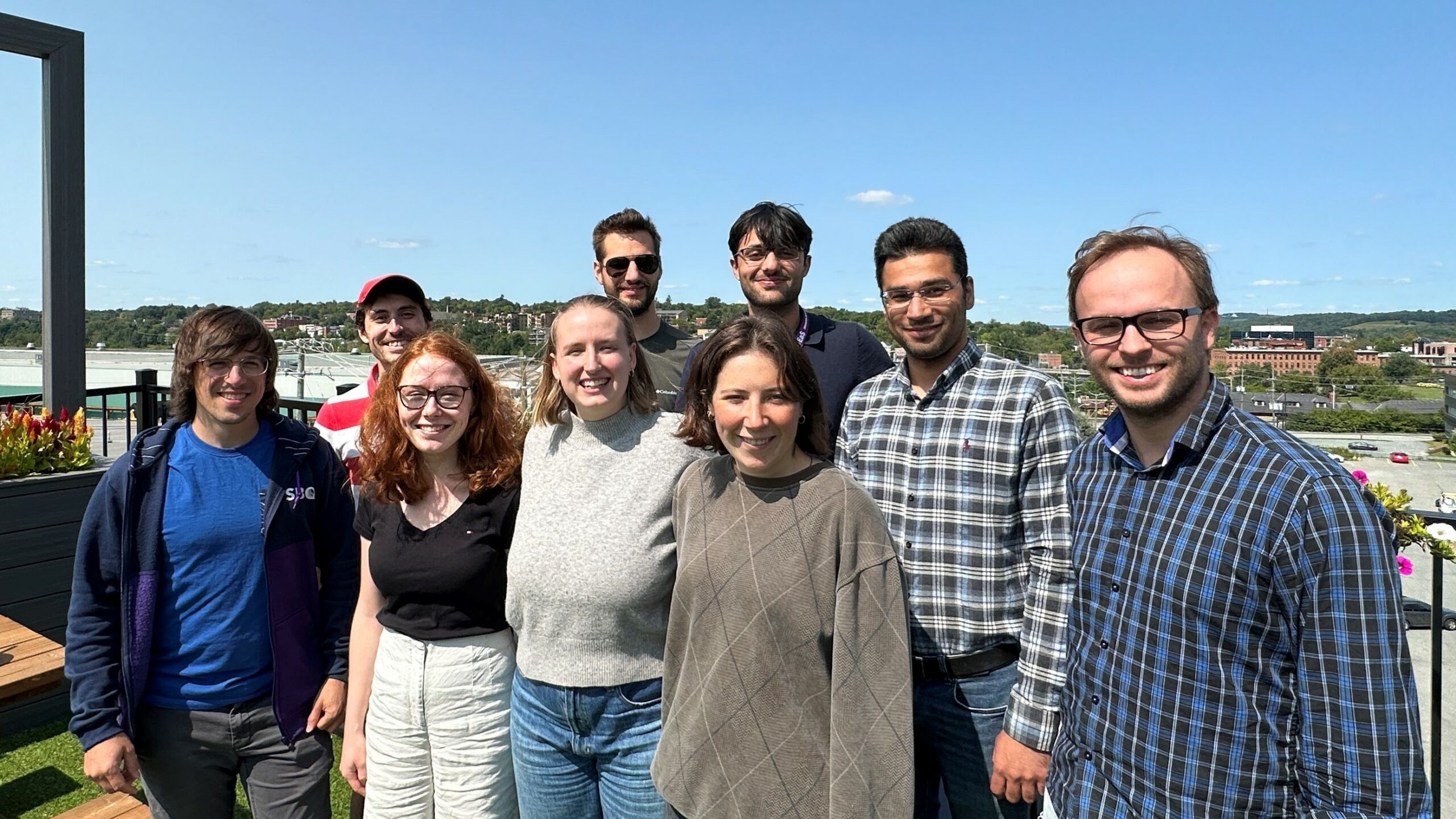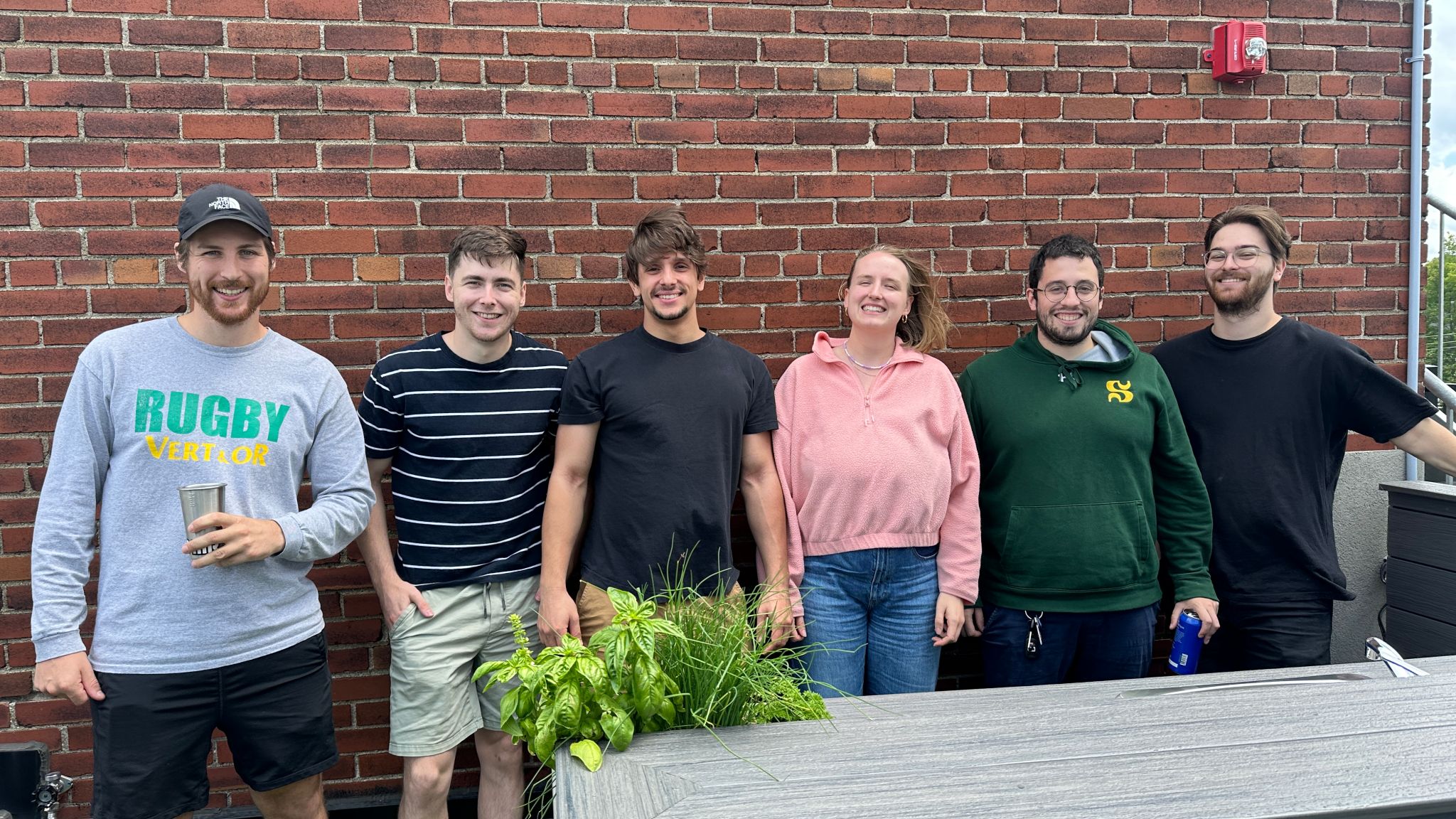 We are always looking for motivated interns!
Partners
SBQuantum was the first company to grow out of Université de Sherbrooke's Institut Quantique. Since then we have been excited to have been accepted into some of Canada's leading incubator programmes as well as to have worked with the government to form part of Canada's quantum strategy. A founding member of the QIC, SBQuantum is proud to be at the forefront of quantum sensing and we are keen to expand our partnerships. Please do not hesitate to get in touch.