Partners
SBQuantum was the first company to grow out of Université de Sherbrooke's Institut Quantique. Since then we have been excited to have been accepted into some of Canada's leading incubator programmes as well as to have worked with the government to form part of Canada's quantum strategy. A founding member of the QIC, SBQuantum is proud to be at the forefront of quantum sensing and we are keen to expand our partnerships. Please do not hesitate to get in touch.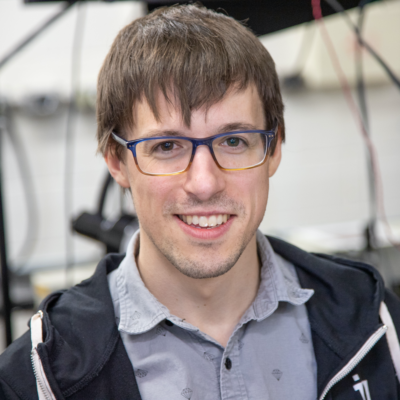 David Roy-Guay
Co-Founder, CEO
David co-founded SB Quantum following his graduate studies at Institut Quantique to transition the amazing diamond compass technology from the labs to the field. Nothing is impossible for David, driven by exploring new market opportunities for the compass and bouncing the craziest ideas off the teammembers. His recklessness is part of the journey, both in business and hobbies, sometimes causing bruises and good laughs.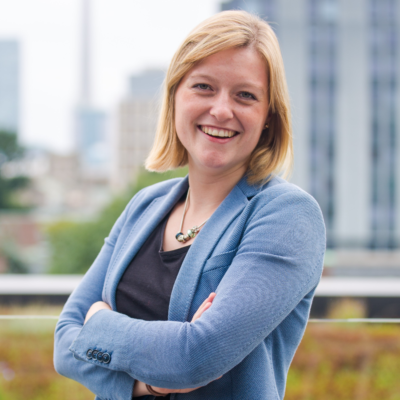 Rachel Taylor
Co-Founder, COO
Rachel rolled into SBQuantum as a co-founder following her MBA at Rotman School of Management. Here she was on the Dean's List for her graduating class and was awarded four awards for academic achievement and leadership. Previously she specialized in innovation at a London advertising agency designing location data strategies for multi-national organisation. If in doubt, you can find her outside, swing dancing, hiking or doing anything else active and preferably with a view.
Gabriel Martine
Specialist in Magnetic Inversion
Gabriel completed his PhD in Applied Mathematics at McGill University, during which he worked mainly on variational problems. He brings his extensive experience designing numerical method to the complex magnetic problems tackled at SBQ. Contrary to popular knowledge on mathematicians, Gabriel enjoys several hobbies such as playing the piano, dancing Argentine tango and designing video games.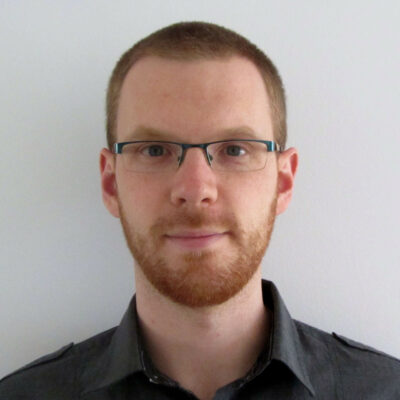 Guillaume Duclos-Cianci
Quantum system designer
Guillaume is a quantum information scientist and full stack developer with ten years of combined experience. Specialized in quantum error correction, he also has a strong software engineering background. In his opinion, applying industry-grade software engineering principles to science projects is a pressing need. Outside work, he enjoys board games, cooking and reading.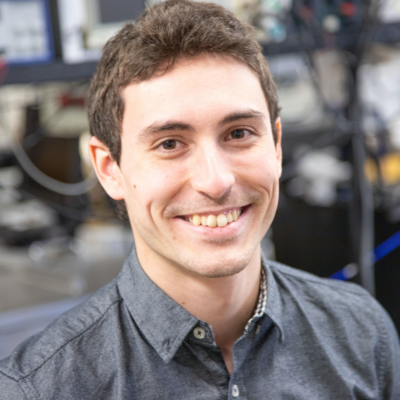 Olivier Bernard
Electronic systems designer
Finishing his master's degree in electrical engineering, Olivier first worked on the diamond magnetometer through his internships. However, the interesting integration and optimization challenges of the project caught his attention. After building some guitar pedals as a hobby, now is the time to build quantum sensors!
Pier-Luc Whissell
Lead Software Developper
Pier-Luc completed his bachelor's degree in Computer Engineering at Université de Sherbrooke and aquired his 7 year Web expertise while working on an Electronic Medical Record web application used by Quebec doctors. Even if his background makes him better at comunicating with computers than humans, Pier-Luc enjoys the occasionaly social interaction and practices group sports such as soccer and hockey.
Sara Pieczonka
Geophysicist
Sara received her MSc at Queen's University, researching the feasibility of muon tomography for use in fluid migration reservoirs. At SBQ she is continuing to pursue novel technologies to solve geological problems, and hopefully reignite her recreational ringuette career.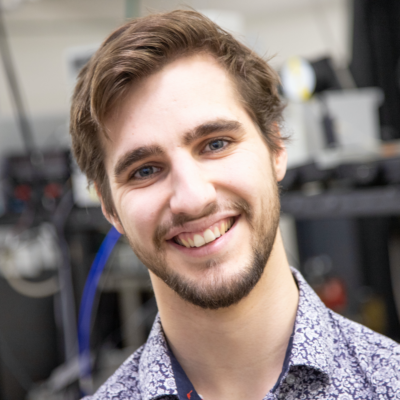 Vincent Halde
Quantum system designer
Vincent has a master's degree in Electrical Engineering of Université de Sherbrooke and is hoping to make quantum technologies the reality of tomorrow. When not in the lab exploring ways to improve the diamond sensor, you'll find Vincent wandering in nature or in his garden.
Zackary Flansberry
Quantum Tensor Gradiometry Lead
Zackary tackled NV centre magnetometry at the nanoscale during his graduate studies and now dares to dream big at SBQ. His octopus-like qualities make him a contributor to the sensor and data acquisition workflows on top of his main role in the algorithms team. He joined the start-up after holing himself up in a Montréal music studio for the better part of a year to write a mental illness themed rock opera.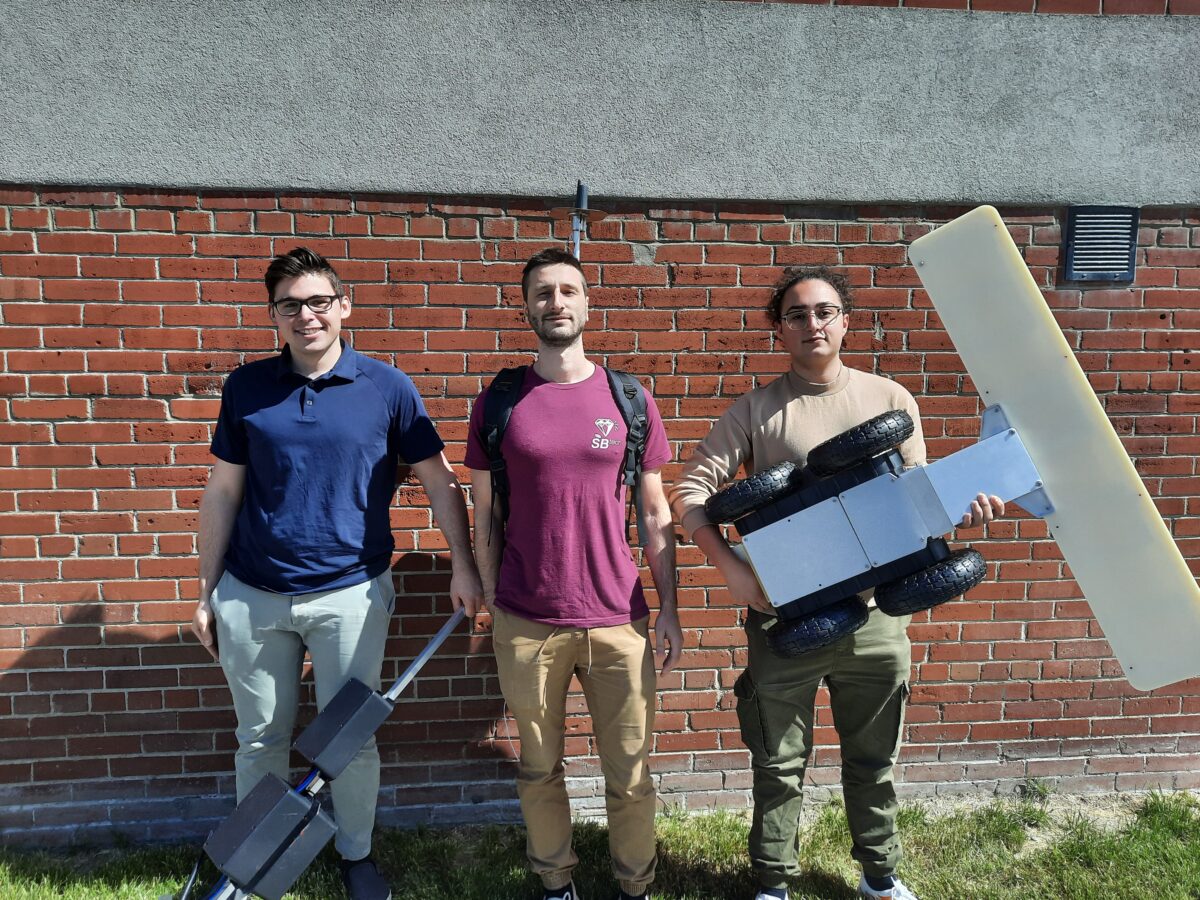 We are always looking for motivated interns!